ABOUT US
We are Afterlab, an Animation and VFX studio based in Bandung, Indonesia. In 2019, our company was incorporated by the name of PT Afterlab Persisten Kreasi Indonesia. Since then, Afterlab has taken its place in the animation industry. Serving numerous clients ranging from small enterprises to multinational companies through creative storytelling and cutting-edge visual approach.
EXPERTISE
We believe your idea is a brilliant idea, but we can make it even better for you. We are willing to help all your needs with our expertise in 3D Animation, Post-processing, Visual Effects, Rendering, Motion Graphics, Game Assets Development, and General 3D Consulting.
OUR TEAM
We're a team of creatives who loves challenge and impossible ideas.
Angga Dwimas Sasongko
President Commissioner
Mochamad Reza Permana
Chief Executive Officer
Aji Dikdik Setiawan
Chief Operating Officer
Mohamad Nur Huda
Chief Production Officer
Mikail Muhamad Lukman
Chief Creative Officer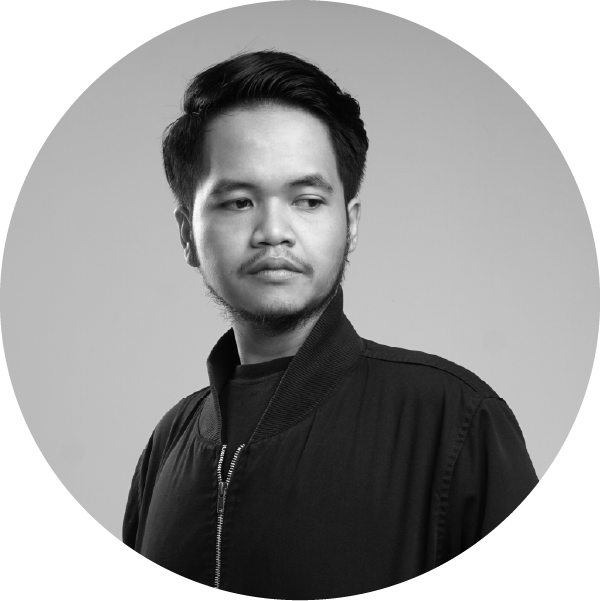 Dwi Rizki Irawan
Chief Research & Development